Overlooking the harbour of the picturesque
Island of Ponza
, the 3-stars
Hotel Mari
features air-conditioned rooms and suites with a satellite TV, a fridge, balcony and private bathroom, also, on-site bar and a 24-hour front desk.
Breakfast is included for your entire stay, also, free Wi-Fi acces in public areas are available.
Ponza live webcam Italy
view over the Corso Carlo Pisacane, the departure point for ferries, from Hotel Mari
.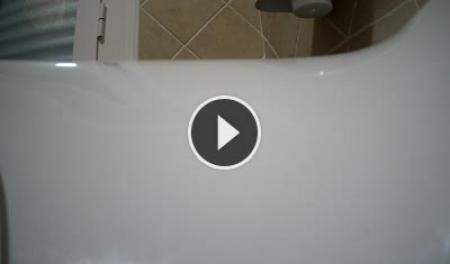 Play Video Live