Cannes
, as host of the international film festival, is not just only a very well known location, for taking pictures of celebrities, but it is a quite popular seaside resort of
France
.
You can visit over twenty museums, including the most prestigious on the
Côte d'Azur.
Visit perfumeries, artists' workshops, discover local specialities or the vineyards between Alpes-Maritimes and Var... Spend days on visits and excursions by sea or in the mountains, by unique means of transport and experience the cultural and natural heritage of the
Côte d'Azur
!
Webcam Live Cannes, Cote d'Azur, France.
overlooking the famous Palais des Festivals, the old port and marina, also Le Suquet.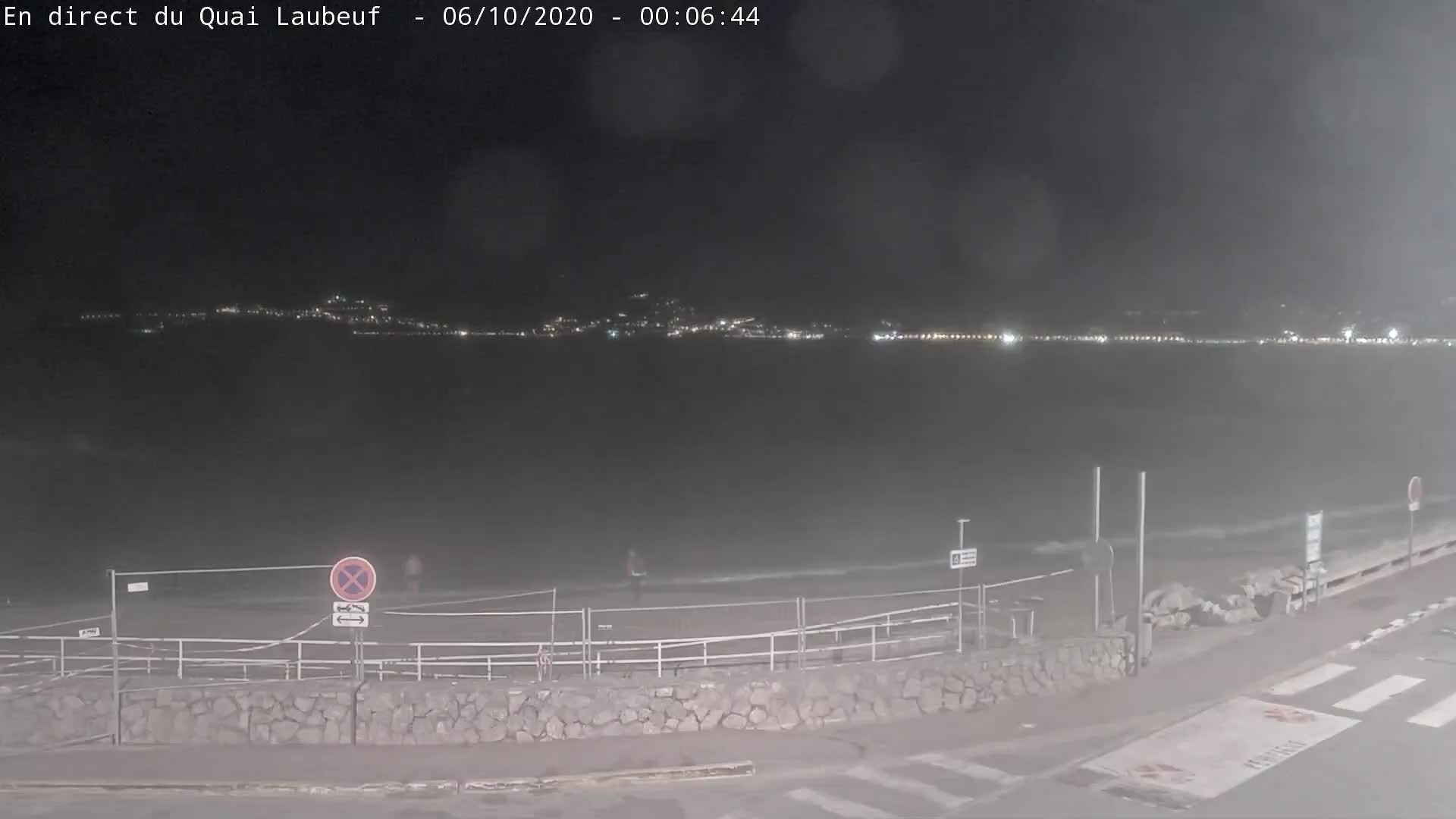 Play Video Live