Harta rutiera - Harta politica Grecia
Harta turistica Grecia - Harta turistica Insula Creta
Grecia
este formata dintr-o parte continentala (
Peloponezul
- peninsula legata de continent prin istmul Corint) și o parte insulara (aproximativ 3000 de insule in Marea Egee, Marea Ionica și Marea Mediterana). Insulele cele mai importante sunt
Creta, Rodos, Corfu și grupele Dodecaneze și Ciclade
. Pe langa acestea exista si regiunea autonoma,
Muntele Athos
- stat monastic sub suveranitate greceasca. Capitala Greciei este orasul
Atena
Grecia
este compusa din 13 regiuni: Attica, Grecia Centrala, Grecia de Vest, Macedonia Centrala, Macedonia de Est si Tracia, Macedonia de Vest, Creta, Epir, Insulele Ioniene, Egeea de Nord si Egeea de Sud (Sporades Island), Peloponezul si Tesalia.
Arhipelagul Cicladelor cuprinde 39 de insule mai mari, dintre acestea doar 24 fiind locuite. Capitala insulelor este
Ermoupolis din Syros
, Cicladele sunt cele mai renumite dintre toate insulele greceşti, cele mai cunoscute fiind:
Anafi, Andros, Santorini, Paros, Naxos, Mykonos, Amorgos, Sifnos, Ios, Milos, Serifos, Tinos si Syros
.
Harta turistica Insulele Ciclade
Insula Skiathos
este cunoscuta ca fiind insula cu cele mai multe plaje cu nisip din
Grecia
, (aproximativ 60), cele mai multe fiind situate in partea de sud, bine organizate, cu beach-baruri, facilitati pentru sporturi nautice si salvamari, precum
plaja Koukounaries
, (desemnata ca fiind una dintre cele mai frumoase plaje din lume), Megali, Ammos, Vassilias, Achladies, Kalamaki, Agia Paraskevi, Vromolimnos, Troulos si Banana.
Starting a virtual trip around Greece:
Vari Beach - Syros Island, Cyclades.
Zakynthos
Laganas Beach - Hotel Anetis, Tsilivi Beach.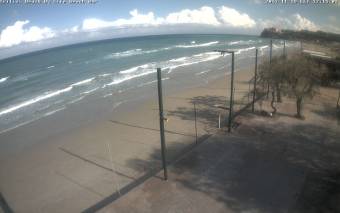 Chania - Island of Crete
Hotel Porto del Colombo - Porto Antico Hotel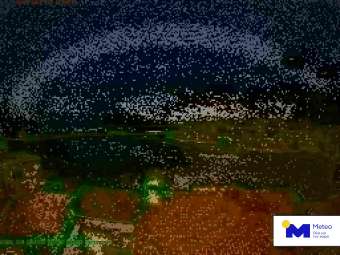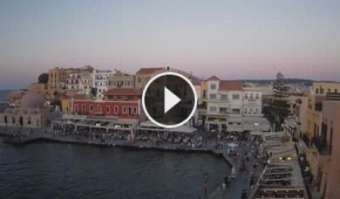 Paxos - Parga
Lakka's Harbour - White House Apartment, Krioneri Beach - Hotel Sol.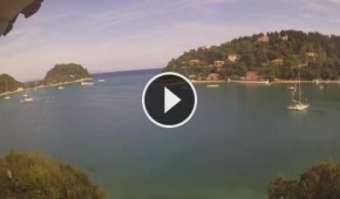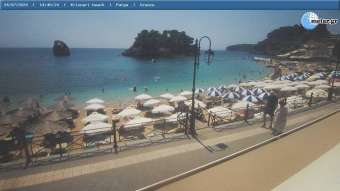 Peloponnese
Stoupa - Stoupa's promenade and Kalogria Beach.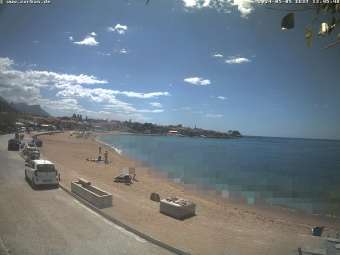 The Acropolis of Athens
Electra Palace Hotel Athens - Grand Bretagne Hotel Athens